Marketing cooperations offer companies quite decisive advantages for their marketing activities. 
By combining different brands, forces can be bundled, new target groups can be addressed, and significantly greater impact can be achieved with a much lower budget. 
We focus on the cooperation of tourism regions and brands in the outdoor, lifestyle, culinary and sports sectors.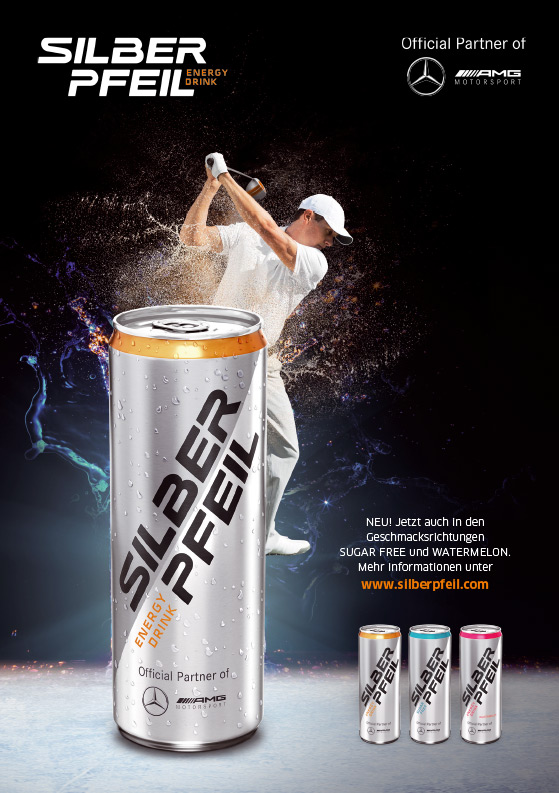 We skillfully put you in the limelight.