DIGITAL QUALITY MANAGEMENT 4.0
The universally applicable software solution for easy creation and response to checklists. The simple creation of digital questionnaires and audits saves our 120 satisfied customers not only time, but above all money.
The hospitality industry, such as hotels, restaurants, congress centers, spas and baths, as well as well-known companies from the industry, benefit from our digital quality management..
Enthusiastic customers include KTM, Suzuki Austria, Ölz, the Mountain Rescue Service, Stiegl Gastronomie Betriebe, Koller & Koller, Hotel Weißes Rössl, Hotel Sacher.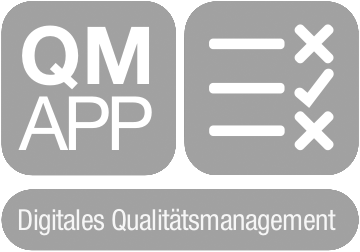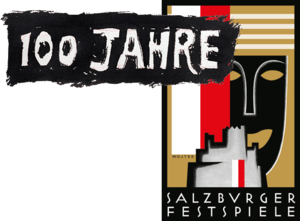 Recommended partner of the "Safe Festival" Salzburg
We customize the digital quality management QM app to your own needs!
General applications
Employee training
List of defects
Machine instruction
Industry
Standards (ISO9110)
Format change (Line clearance)
Quality/final control
Gastronomy & Hotel Industry
Hygiene Control (HACCP)
Acceptance of Goods
Hygiene Training Employees
Services
Cleaning schedule
Service protocol
Safety tour
Public sector
Authority protocol
Care control
Hygiene control in large kitchens
Corona Special
Don't give Corona a chance!
Simply self check
Numerous companies from various industries are already using the QM app. Here is an excerpt.
We increase your revenue by optimizing your management processes. Leave old methods behind.